KE1: Evaluation Expert (Cat I)
Sustainability of EU-funded projects in Albania – Programme evaluation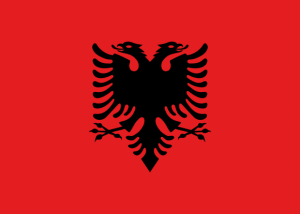 Department: LOT 2: Infrastructure, sustainable growth and jobs
Project Location(s): Albania
Global objective 
The main objectives of this evaluation are to provide the relevant services of the European Union and the interested stakeholders with:
an overall independent assessment of the past performance of the Actions, paying particular attention to its results measured against its expected objectives; and the reasons underpinning such results;
key lessons learned, conclusions and related recommendations in order to improve current and future Actions.
Specific objective 
This evaluation will serve to understand the performance of the Action, its enabling factors and those hampering a proper delivery of results, so as to inform the planning of future EU interventions and Actions of a similar nature, and to enable the EU Delegation to Albania to propose and undertake necessary remedial measures so as to enhance the impact and sustainability of the Actions.
Expertise required :
Minimum requirements : 
6 years of experience in evaluation of publicly-funded development cooperation (/ financial assistance) projects in the areas of: education and social, road transport, harbours, wastewater, detention centres and prisons, border-crossing points, culture and heritage, and/or agriculture and rural development.
A total of 12 years of experience in the area of project evaluation and/or audit in relation to infrastructure.
Additional requirements : 
Having conducted 5 evaluations in countries benefiting from EU financial assistance.
Language skills : 
Proficiency in oral and written communications in English (C2).
Proficiency in oral and written communications in Albanian (C2) for at least 1 member of the team.