KE3: Livestock Development Specialist (Cat 1)
Project title: Promotion of inclusive and sustainable growth in the Agricultural Sector: Fisheries and Livestock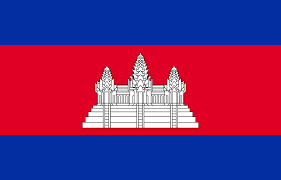 Department: Lot 1: Sustainable management of natural resources and resilience
Project Location(s): Cambodia
Education: Higher degree in Animal Sciences or related disciplines
The main objectives of this evaluation are to provide the European Union, the interested stakeholders and the wider public with:
an overall independent assessment of the past performance of the Action 'Promotion of inclusive and sustainable growth in the Agricultural Sector: Fisheries and Livestock', paying particular attention to its results measured against its objectives and the reasons underpinning such results;
key lessons learned, conclusions and related recommendations in order to improve future actions.
Expertise required
Qualifications and skills
Higher degree in Animal Sciences or related discipline such as animal husbandry or animal health;
Excellent written and spoken English.
General professional experience
Minimum 10 years of experience of Livestock development issues.
Specific professional experience
Minimum 6 years of experience with project evaluation and monitoring processes.
Minimum 4 years of experience in the Livestock Sector in South East Asia and experience in Cambodia is preferred.