our approach
Luvent Consulting is a global consultancy based in Berlin, Germany committed to providing innovative solutions to the challenges of economic, social and climate transformation. We have experience implementing international development projects in over 70 countries through our dynamic network of experts, focusing notably on such levers for innovation as entrepreneurship, digitalisation and private sector support. We collaborate with international partners including the EU, GIZ, UN and the African Development Bank.
We specialise in providing bespoke services to our private and public sector clients worldwide in the following fields:
Economic Development
Education and Employment Promotion
Agriculture and Rural Development
ICT Solutions
Environment and Climate Change
Infrastructure and Transport
Luvent Consulting is owned and managed by its founders Alexander von Brühl-Pohl and Benedikt Pollmeier-Aletras and composed of an international network of In-House Experts, Partners and Associates that help implement complex studies and projects around the world and provide specialized expertise.
Luvent Consulting is a trusted, effective and quality driven partner for private and public clients with an innovative approach to economic development.
With our team, we have successfully undertaken consultancy work for the principal bilateral and multilateral Development Aid Agencies including the European Union (EU), the World Bank (WB), the Asian Development Bank (ADB), the European Investment Bank (EIB), the African Development Bank (AFDB), the Deutsche Gesellschaft für Internationale Zusammenarbeit (GIZ), and the Kreditanstalt für Wiederaufbau (KFW), the European Bank for Reconstruction and Development (EBRD), the United States Agency for International Development (USAID) as well as private clients from the industry and the financial sector in developing and developed countries.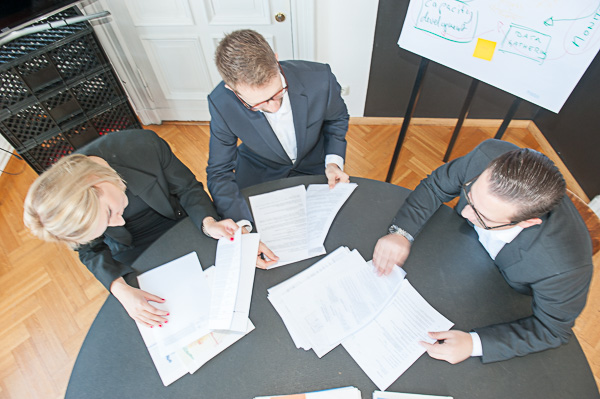 We believe we add value to the international development sector as a quality driven consulting company with an integrative and innovative approach. Applying the following three concepts and adhering to the Luvent Credo complement the technical expertise of Luvent Consulting.
We aim to lead by example and introduce transparent and innovative project life cycle management approaches in our own organization. These have been developed over the years by our founders during their work on all aspects of numerous large and smaller development projects. These same innovative processes are applied to the way we communicate and work together as a team with our technical teams around the world. We utilise state-of-the-art ICT technology to make the teamwork and communication immediate and seamless.
We aim to offer innovative solutions in all aspects of our projects, from renewable energies to primary school education. Innovations introduced in our projects can be new digital solutions or innovative products developed by start-ups in all sectors. Additionally, innovative concepts and approaches in policy making and capacity development are created by our very experienced team. We do pursue innovations not just for innovation's sake but instead focus heavily on the applicability, in particular, developing contexts and the benefits a solution would provide to our clients and the beneficiaries.
Most of our development projects are complex and multifaceted requiring a holistic approach to development. We go beyond the ToR, integrating aspects of social and gender equality, climate change and energy efficiency, environmental protection and resource consumption. We assess the best course of action to achieve a development objective while considering consequences beyond the project. We train our employees and provide guidance to conduct impact assessments of project activities in this broader context.