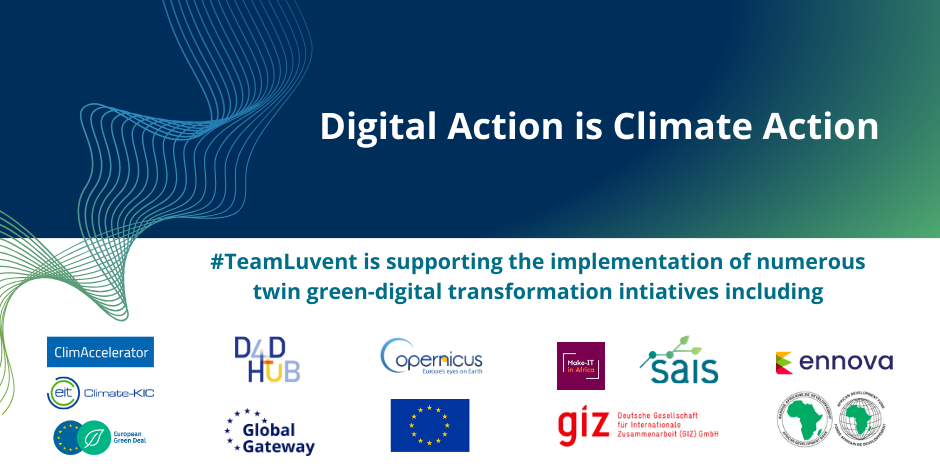 Digital Action is Climate Action
our consulting services in international development
Investment
Analysis
With our extensive network in most developing countries and a highly skilled analytics team, we are providing exclusive, first-hand intelligence to our private clients from the industry and financial sector.
Business
Internationalisation
We help companies to grow their business in transition and developing economies. We enable market entries, increase production efficiencies and consult on international sourcing and production.
Emerging
Market Growth
We assist enterprises in transition and developing economies to access the European Union common market, to comply with its regulations and standards. We identify clients and offer product quality analysis.