A growing global population by 2050, the trend towards urbanization, the consequences of climate change, water scarcity, weather catastrophes and resource shortages causes enormous challenges for society, businesses and politics.
Therefore Luvent Consulting supports environmental, economic and cultural developments in its social responsibility projects parallel with company operations. We take our social responsibility serious and are involved in diverse projects worldwide, especially in the communities in which our projects are located. Our main focus is on access to education. In this way, we promote innovative capacity and future viability.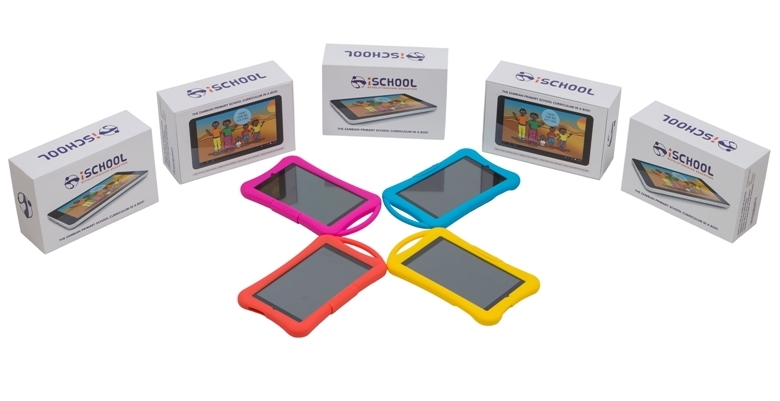 education in Bhutan
We expanded our early-childhood education initiative, with a new project in Bhutan. The Education First project is helping primary school children in rural Bhutan access quality education tools in line with the national curriculum. We are helping to create optimal educational and development opportunities for children with limited access to regular education. Incorporating ICT systems allows us to ensure the quality of education and the coherence with the national curriculum. Each pupil receives their own device thereby empowering vulnerable groups notably children from poor agricultural dependent families to practice their exercises independent of school hours.
Contact us for more information