Cameroun : Programme d'Appui au Plan de Modernisation des Douanes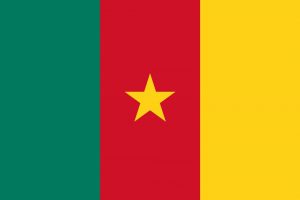 Client
Délégation de l'Union Européenne au Cameroun
Sector
Economic & Private Sector Development
The final evaluation reviewed the implementation of the customs modernization programme "Programme d'Appui au Plan de Modernisation des Douanes" (PAPMOD) in Cameroon. The evaluation identified lessons learned and gave recommendations for future projects.
The overall objective of the PAPMOD was to improve the competitiveness of the economy in Cameroon by supporting the customs and trade facilitation under the Economic Partnership Agreement (EPA).
The specific objective was to improve the efficiency of customs services through:
Facilitation of international trade;
Increase of customs revenues;
Strengthening customs institutions.
We reviewed the programme according to the OECD-DAC criteria: relevance, effectiveness, efficiency, sustainability, impact, ownership, communication and visibility.
Evaluated the objectives of the programme
Assessed relevance, effectiveness, efficiency, methodology and implementation approach
Assessed the organisation and management of the programme
Evaluated the impact of the programme on beneficiaries
Evaluated ownership and sustainability of the programme
Evaluated the communication and visibility of the programme
Evaluated complementarity with other donor programmes
Provided recommendations for the development of the programming of the 11th EDF