Greece: Blockchain for Globalisation Leaders Symposium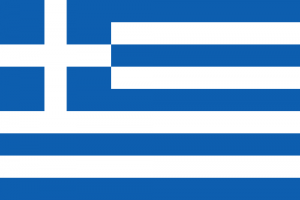 Sector
Information & Communication Technology
The Symposium was an informal gathering of top-level industry, political and societal leaders from around the world to discuss under Chatham House Rules topics of global relevance. For 2018's 20th anniversary, the theme was harnessing globalisation.
Speakers in the session included Nobel Laureate Prof Stiglitz, UN Secretary-General in Geneva Mr Moller as well as Frankfurt School of Finance Blockchain Professor Sandner and Mr von Brühl Pohl, Blockchain Expert of Luvent Consulting.
Luvent Consulting in partnership with the Frankfurt School of Finance prepared a panel and discussion on the opportunities of Blockchain Technology for globalisation. The objective was to focus on opportunities of Blockchain Technology applications in sectors related to trade and transport and financial flows.
Designed panel on the opportunities of Blockchain Technology for globalisation
Secured experts for panel and coordinated their participation
Participated in panel as Blockchain Expert