Kosovo: Technical Support for assessment of the proposals received under the IPA 2016 Grant Facility for SMEs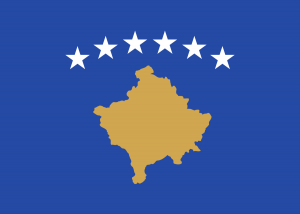 Client
European Union Office in Kosovo
Sector
Economic & Private Sector Development; Education & Employment Promotion
Luvent assisted the European Union in the evaluation and selection of the best proposals received under the Call for Proposals : IPA 2016 Grant Facility for Micro, Small, Medium-sized Enterprises launched on 20 June 2017 with publication reference EuropeAid/155038/DD/ACT/XK (LOT 1 and LOT 2). The overall amount available under the Call for Proposals was 5 MEUR, consisting of two lots to support business activities in the six priority sectors of wood processing, ICT, textiles and leather processing, metal works and processing, services, and tourism.
The technical support included:
Increasing the efficiency of the evaluation of project proposals;
Ensuring high quality, complete and coherent selection process of projects in line with the criteria set in the Guidelines for applicants;
Providing a basis, through a qualitative assessment, for making an objective and informed selection of project proposals;
Undertaking interviews and due diligence with the selected beneficiaries, prior to signature of the contract agreements.
The evaluation of proposals was carried out via PROSPECT. Each technical evaluation included evaluation grids with necessary scoring and comments, a ranking list of the assessed concept notes/applications, request-for-clarification letters, assessment report summarising interviews and due diligence results.
Assessed Concept Notes
Assessed Full Applications
Conducted interviews and due diligence with the pre-selected applicants