Uganda: Quality Assurance for the Design, Supply and Implementation of an Integrated Human Capital Management System for the Government of Uganda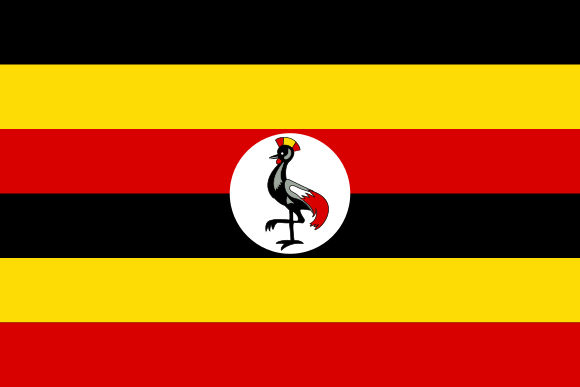 Client
Delegation of the European Union to the Republic of Uganda
Sector
Information & Communication Technology; Education & Employment Promotion
Uganda has a population of 42 million, with 30% of those formally employed working in the public sector. Recently, the Government of Uganda established Vision 2040 to improve service delivery to its citizens. In order to achieve the 2040 Vision, the government implemented a Human Capital Management System (HCMS) to ensure availability of human resources to carry out the planned programmes, increased efficiency in the allocation and use of human resources, elimination of corruption and wasteful spending, intensified accountability, and strengthened public sector institutions.
Luvent was contracted to provide Quality Assurance (QA) services for the entire delivery of the HCMS. This included the independent verification and validation of the design, customisation, implementation, integration with the key government systems, and piloting of the HCMS so as to ensure that the system achieved the initial objectives.  Beyond technical support, we also provided change management and training to ensure the successful integration of the digital system in the greater ecosystem and processes.
As a result, the Government of Uganda received a quality HCMS system including recruiting, applicant tracking, time and attendance management, performance appraisals, benefits administration, and employee self-service functions. Pinto Luvent was ensured that the system captured all required data and appropriately interfaced with other management information systems within the organization. To ensure sustainability of the system, we provided the Government of Uganda with quality checklists and a Quality Assurance Strategic Plan to be implemented throughout the lifecycle of the HCMS.
Conducted inspections, reviews and tests to detect and remediate bugs and ensure that all aspects of the HCM system complied with client specifications and recommended industry standards
Ensured seamless integration of the HCM system with existing systems and processes, including training and change management
Analysed and reviewed all submissions and deliverables made by the HCM service provider, identifying gaps and recommending changes when needed
Provided advisory and assurance services on all functional, technical, operational and transitional matters of the project