Economic & Private Sector Development
Creating an enabling environment for development
At Luvent Consulting, we are applying a diverse and integrated approach to PSD by addressing a variety of factors, from the administrative framework, over the education sector to the industry and its stakeholders. We help governments in their aim to support the economy through assisting the development of policies, regulations and incentives and we support the private sector directly through training, investment analysis, and supporting plans for business internationalisation.
When applying sustainability criteria, economic development can have a positive impact well beyond the economic growth per se: it can foster productive and decent work environments that offer individuals prospects at the personal level and within society, it can improve health and well-being, allow for better education, and thereby break the vicious circle of poverty.
We advise governments in their efforts to provide an efficient framework for private sector development and stable financial systems. We support public financial management and collection of tax revenues enabling the state to improve its services.
The environmental impacts and pressure on ecosystems and climate change can be lessened if growth is guided effectively. We consider economic development in an holistic context, accounting for natural resources and negative externalities of production and consumption. This is of particular importance to developing countries as the poor population tends to be most vulnerable to environmental degradation and climate change.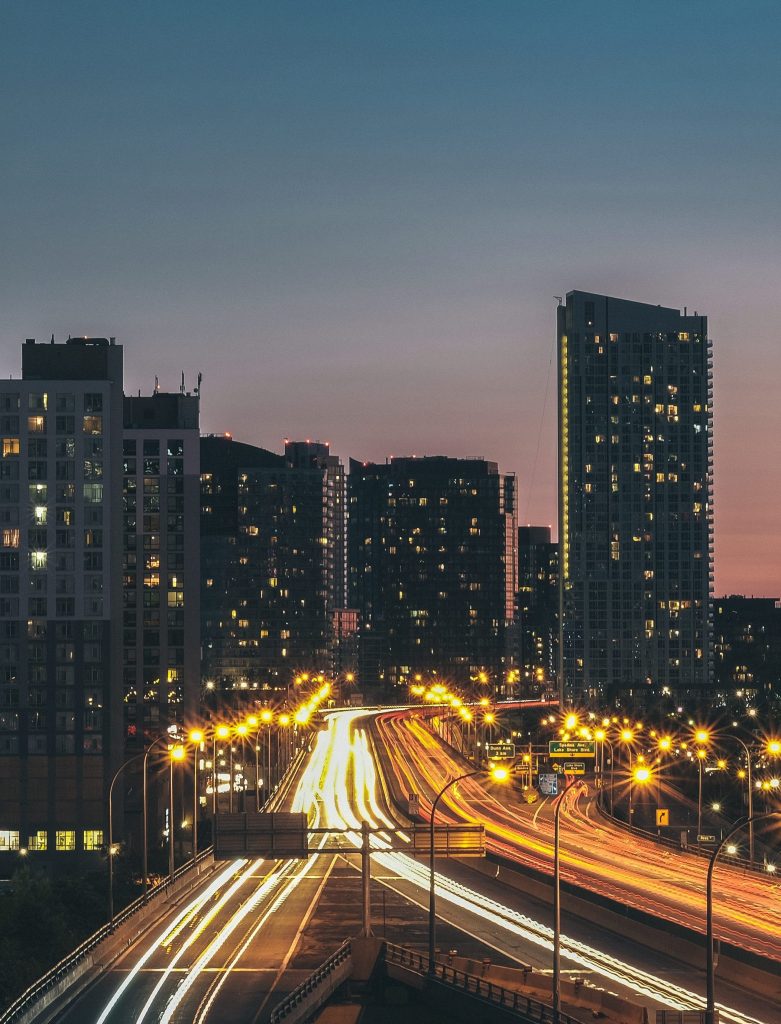 areas of expertise
our services
PUBLIC SECTOR
Advice on business enabling environment
Capacity Development & Training
Support policy and regulatory reform
Integrative approach to economic development including education promotion, environmental protection, social equity
PRIVATE SECTOR
Provision of business development services
Market access strategies
Identification, development and access to international value chains
Conduct investment analysis